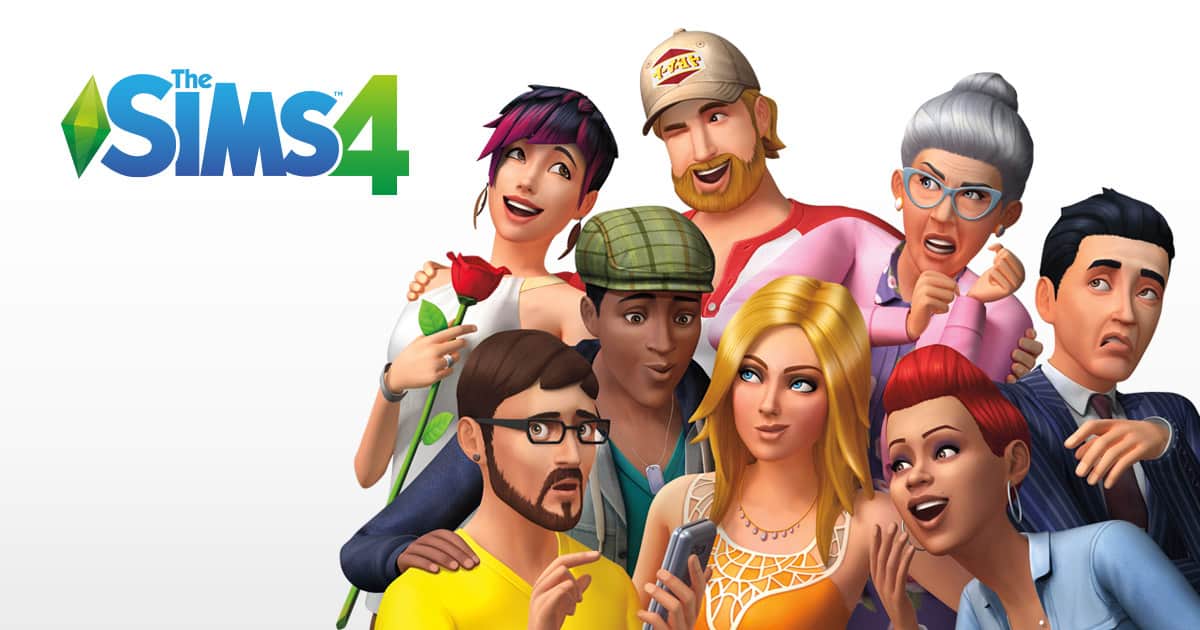 About Sims 4 Game
---
The Sims 4 is the latest installment in the franchise and, like its predecessors, allows players to create and control a virtual neighborhood of people. If you enjoyed the previous game, you're likely to enjoy the Sims 4 as well. However, this latest installment offers improved quality and exciting new features. One such feature is the addition of more emotions and traits, providing players with even greater opportunities for customization and creativity. With these enhancements, you can create and bring to life even more unique Sims than ever before.
Looking back at the history of Sims 4, we can see that it was released for PC in 2014 and for Mac in 2015. The game was later released for PS and Xbox One on November 17, representing the first time that the full base game and content packs were made available for consoles. This is an important milestone for Sims fans who prefer to play on consoles, as they can now enjoy the same level of content as PC and Mac users.
---
---
When discussing Sims 4, it's important to note that players will have the opportunity to unleash their creativity with new levels of customization. With a variety of emotions, traits, and other options to choose from, players can fully control the minds, bodies, and hearts of their Sims. This opens up a world of new decisions and opportunities for players to express their creativity, making Sims 4 a game that truly lets your imagination run wild.
---
---
---