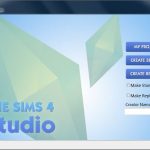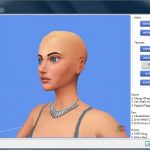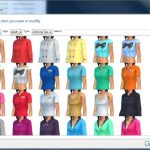 The Sims 4 Studio Download
---
A Versatile Tool For Making Custom Content For Sims 4
This is a new tool for making custom content for Sims 4. Using this tool you can make your own custom accessories and you can recolor to your heart's content. Some of the features the tools has are:
You can create your own new accessory meshes for the game and the accessory can have multiple recolor swatches in the same .package.
You can pick the item you want to replace or recolor by choosing from a thumbnail list that filters by various categories or searches by keyword: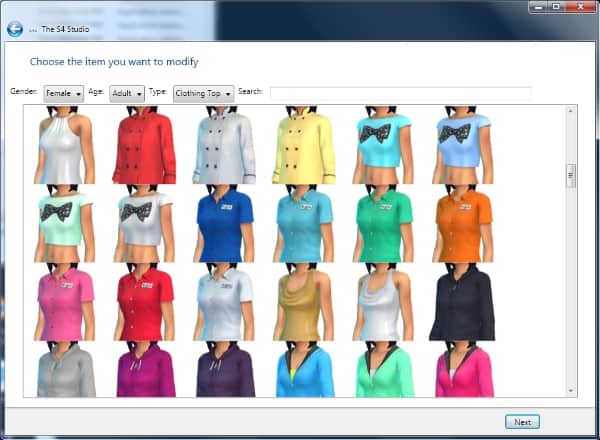 You can preview your new custom mesh or recolor texture in a dynamic 3D model viewer that expands to fit your computer screen: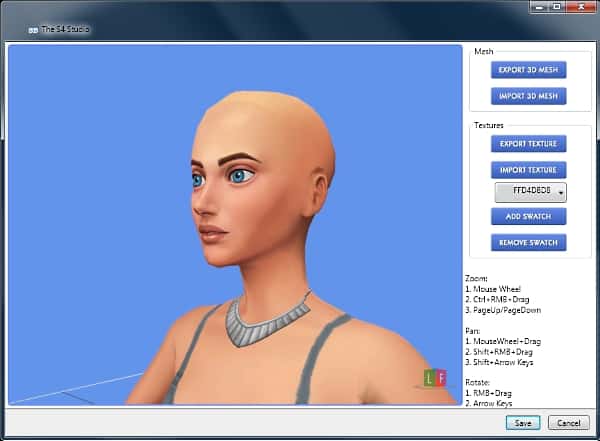 Sims 4 Studio is a widely popular game worldwide and people are eager to learn more about it. Despite many fans searching for Sims 4 Studio for free, we would like to shed light on a program that enables you to manage modifications.
As we all know, modifications can offer a plethora of options and make the game more captivating. They also provide a platform for you to showcase your creativity. However, if you desire the best outcome, it is vital to learn how to manage them.
The most significant aspect of Sims 4 Studio is that you can create default replacement recolors, and standalone recolors effortlessly. Additionally, you can add multiple recolor swatches, which is another crucial feature of Sims 4 Studio.
It is important to note that cloned EA meshes are imported into Blender and positioned on a model Sim. This makes it easier to adjust the size and position of your mesh.
For those interested in exploring other editors, Blender serves as a convenient go-between for many other 3D editors such as Maya, Milkshape, or 3DS Max. It is worth noting that in the future, we will use this tool with other editors, making Sims 4 Studio even more modern than it is now. Furthermore, new features are in the works.
If you decide to download or use the Sims 4 Studio tool, please be friendly and provide feedback. We wish everyone a happy modding experience.