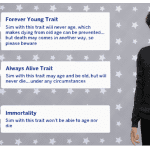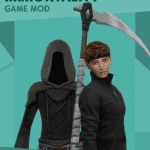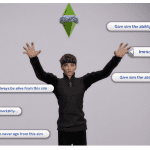 Advanced Immortality Mod
---
This mod adds 3 traits to keep your favorite sims from dying and/or getting old, directly from CAS.
– Forever Young Trait – Prevents your sims from getting old
– Always Alive Trait – Prevents your sims from dying
– Immortality – Prevents your sims from both dying and getting old
Because these are CAS traits, other random townies might get generated with this.
That's why, sims who have each of the traits above will have the ability to remove and give those traits from other sims.
it's pretty useful if you want to make others also immortal/mortal directly in live mode, without having to open CAS again.
You can also remove the immortal ability from your own sims just by simply clicking on them.
But don't think just because your sim is immortal, so they can remove or giving away the abilities freely without any consequences.
Your sims' energy bar will be consumed very significantly from giving/removing immortality interactions.
Note : If you give a sim Forever Young / Always Alive trait by interactions, they can only be removed with interactions as well, instead from CAS. This happens because the interactions will give sims 'reward' traits type, instead of CAS personality traits type
(I decided to make it this way because if your sims have all their CAS traits full, somehow the game refuses to add more CAS type personality traits from custom interactions, so yea)